Active Duty Military Credit Cards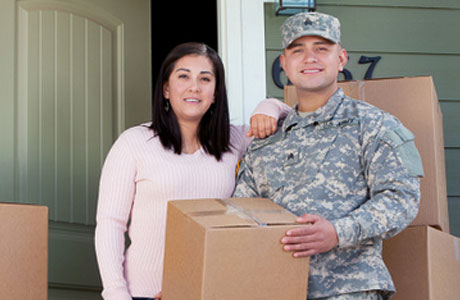 Military credit cards offer many benefits to active duty military cardholders, regardless of the type of credit card they choose. The U.S. government limits the amount of interest that can be collected on debt acquired before entering active duty to 6%, but these credit cards carry an even lower rate of 4%. This 4% rate allows for an extra 2% of interest saved! When you are deployed or given PCS orders, a military card also gives you a low interest rate of 4% on existing balances. Another military credit card feature available to servicemembers is a rebate on all interest accrued during qualified campaigns. This includes the Inherent Resolve Campaign Medal, Global War on Terrorism Expeditionary Medal, and Afghanistan Campaign Medal.
In addition to these special benefits, military members and their spouses with good credit can apply for a rewards credit card with even greater benefits. A cash back rewards card offers 5% cash back on gas and military base purchases up to $3,000 annually, 2% on your first $3,000 in groceries each year, and an unlimited 1% cash back on all other purchases. If you live on a military base, this card could save you a bundle. If you're interested in a military card with special benefits for active duty members and military families, apply now.