About P2P Military Loans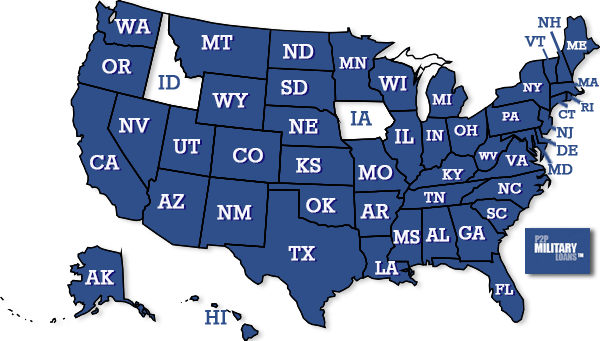 P2P Military Loans is powered by national lending platforms comprised of more than 5 million members and boasts more than $10 billion in personal loans funded to date. The process is simple. We join investors all across the U.S. with qualified borrowers. American investors receive impressive returns while borrowers receive an unsecured fixed rate personal loan.
We partner with the top peer to peer lending marketplaces to allow the U.S. Armed Forces to benefit from a tight-knit financial family.
Apply Now